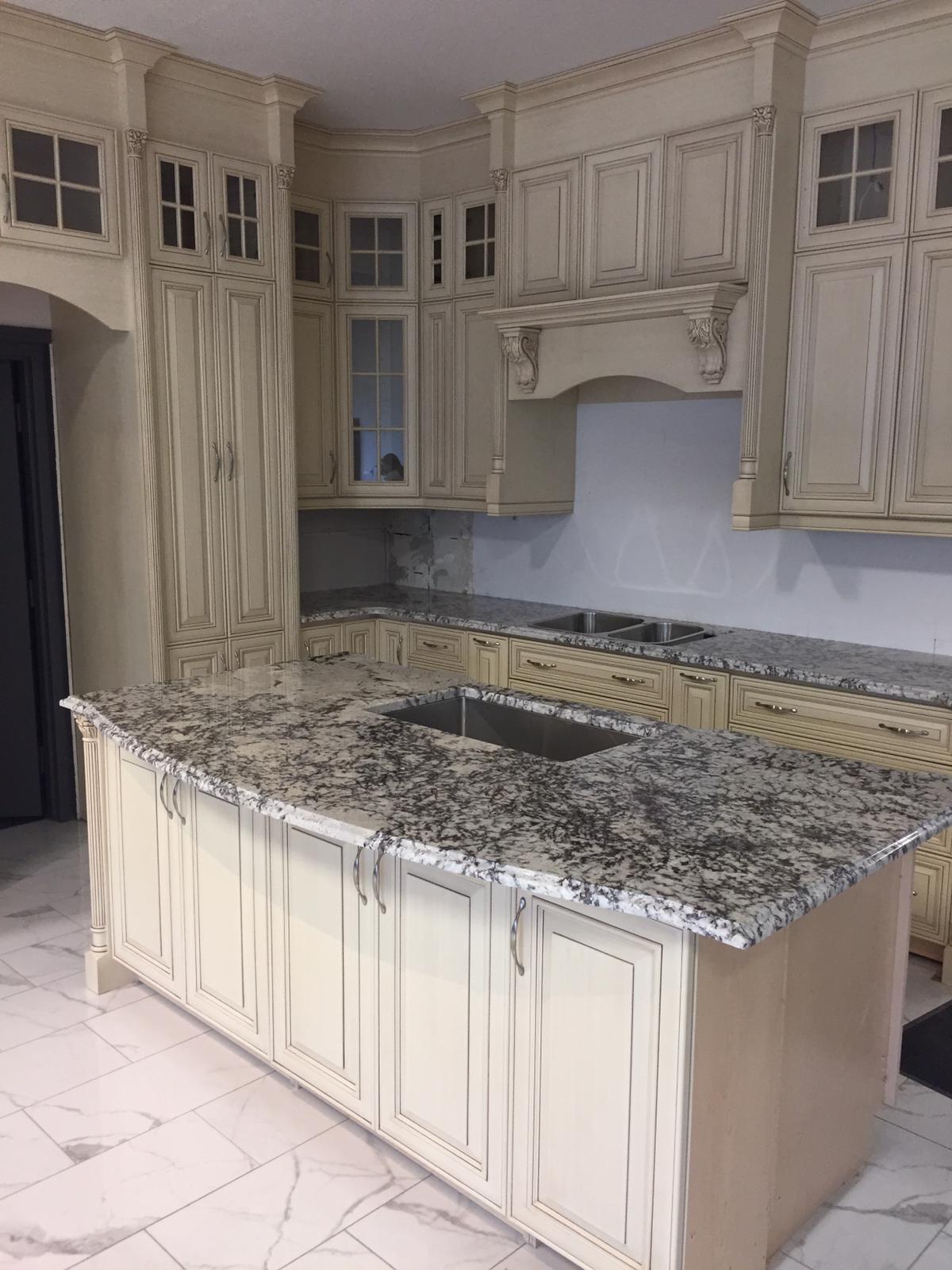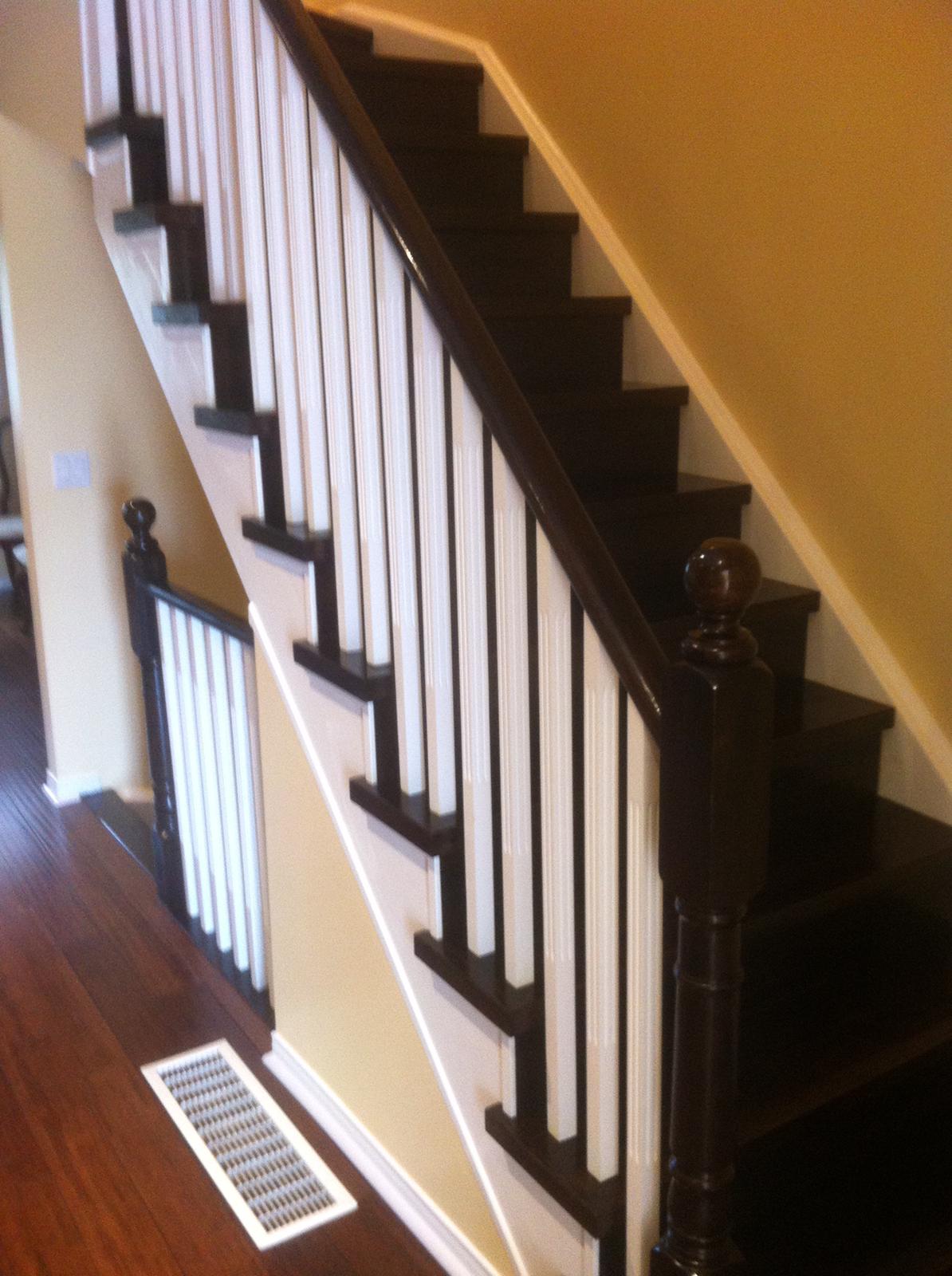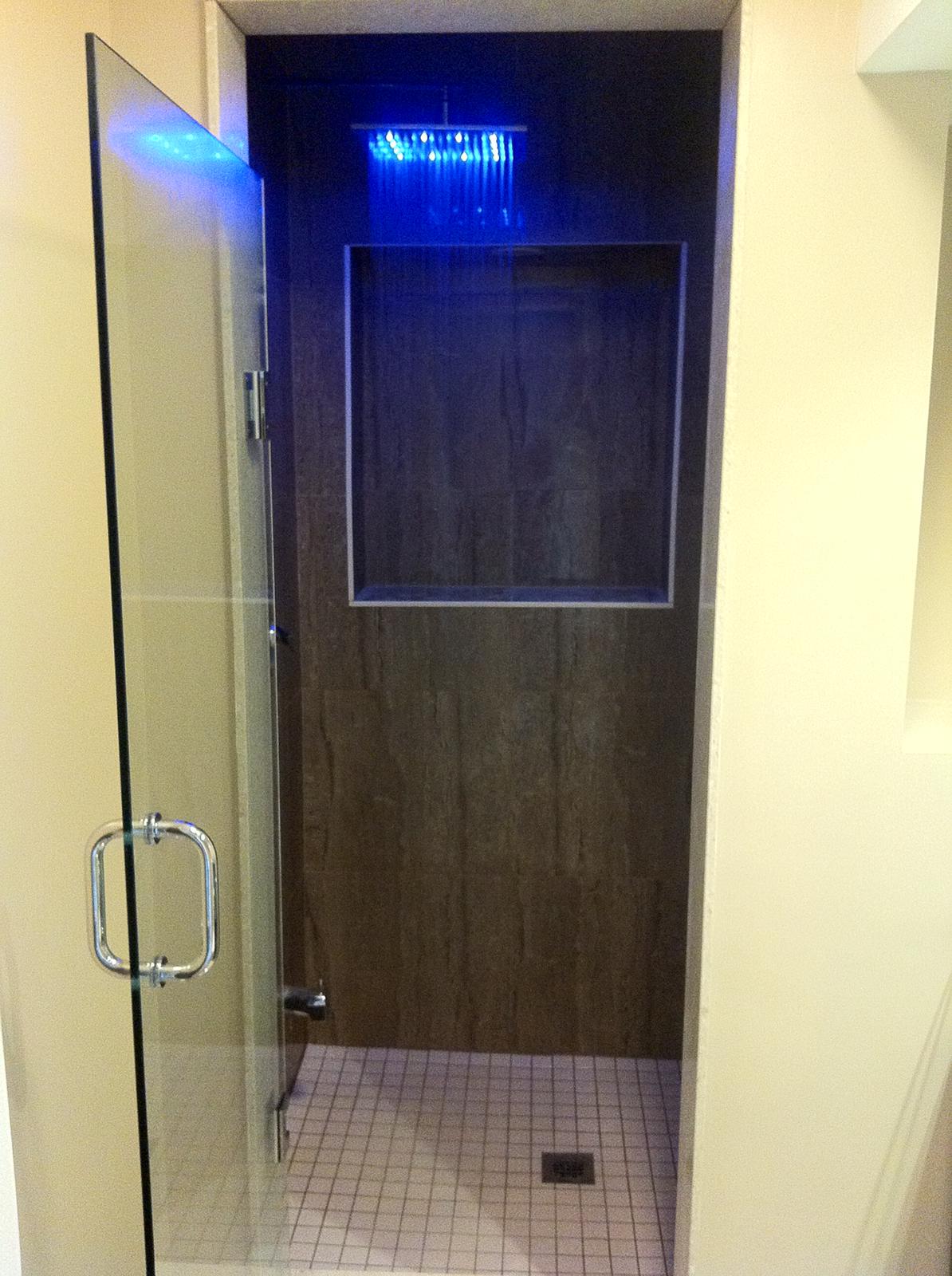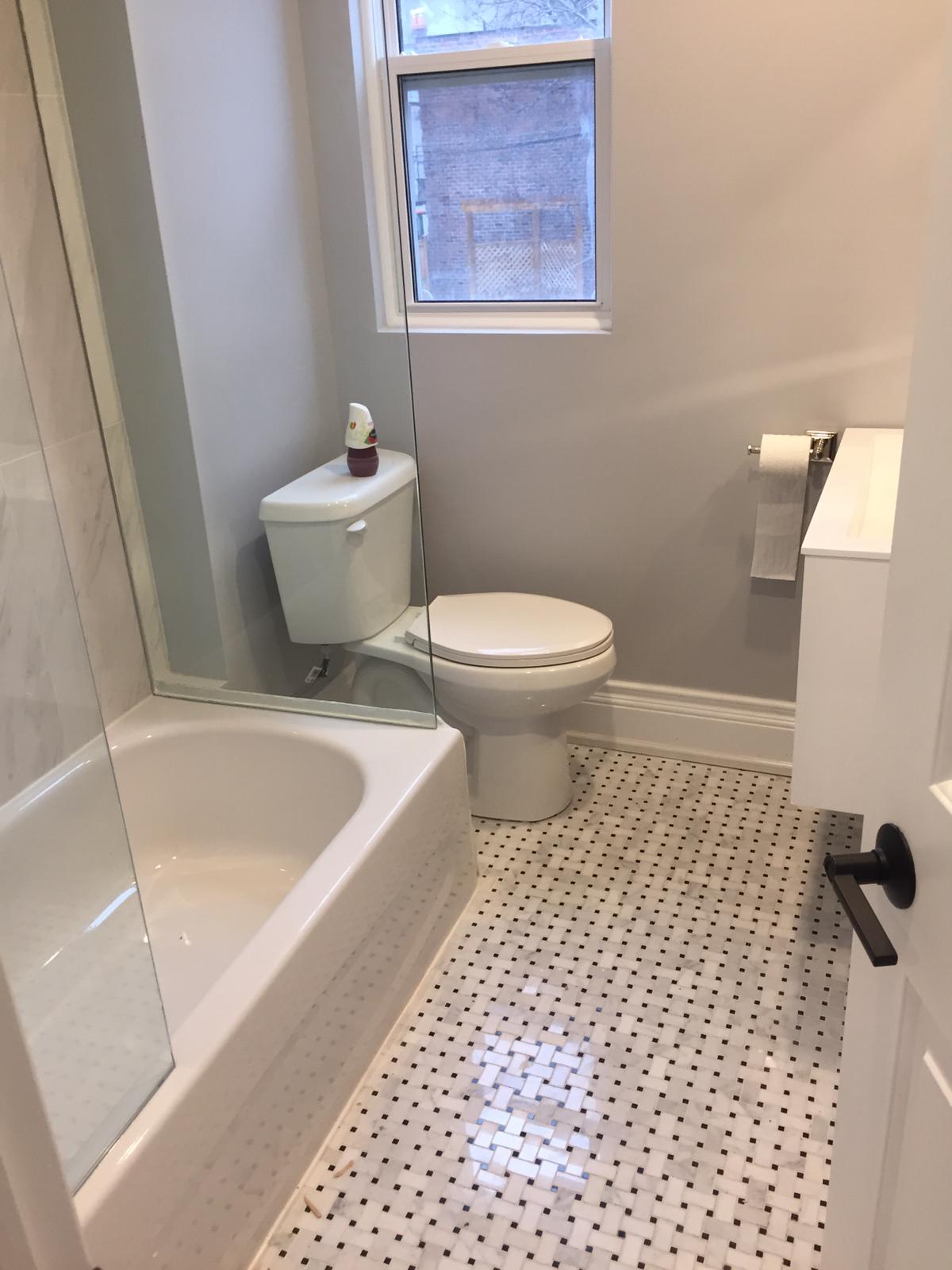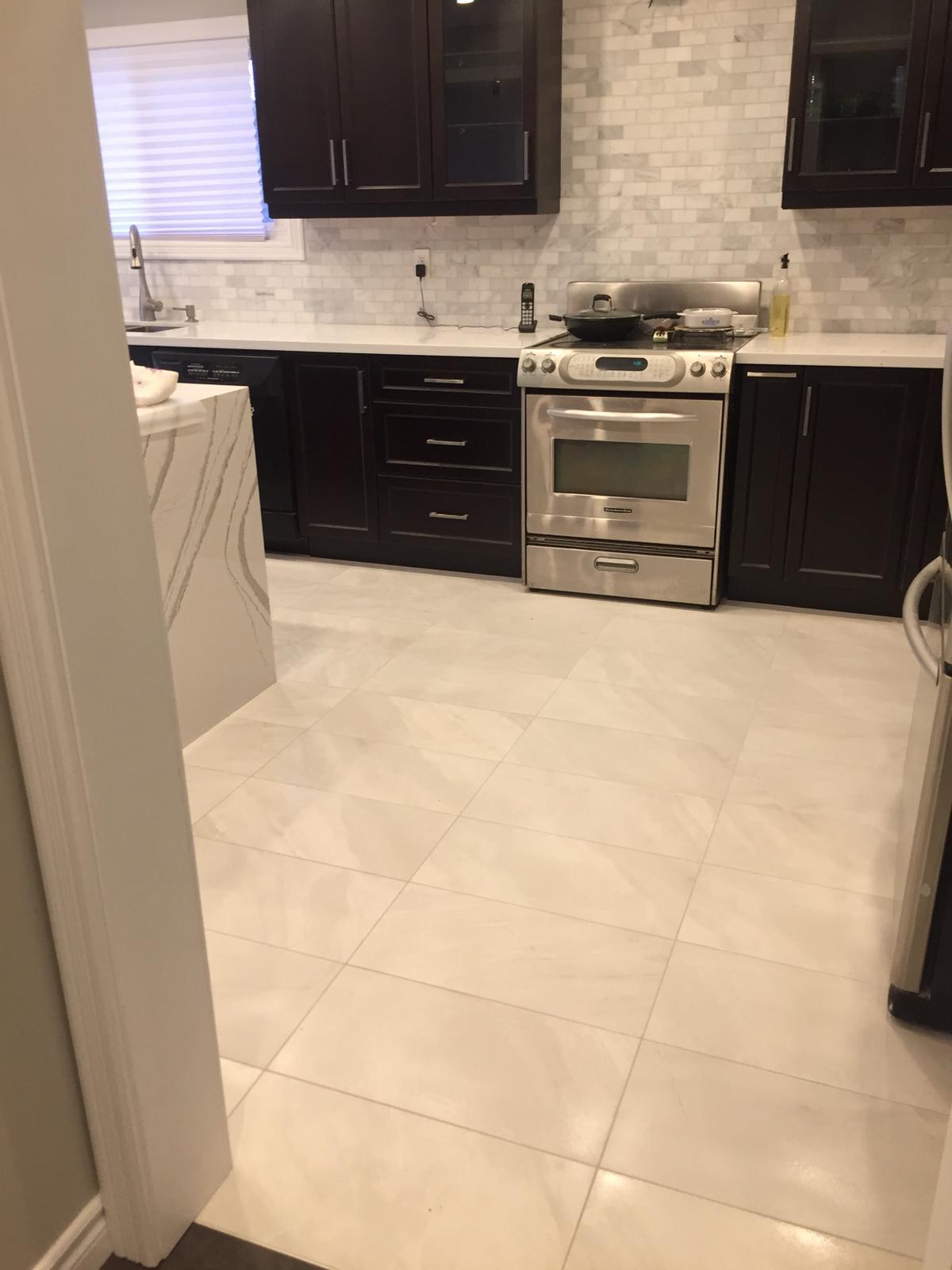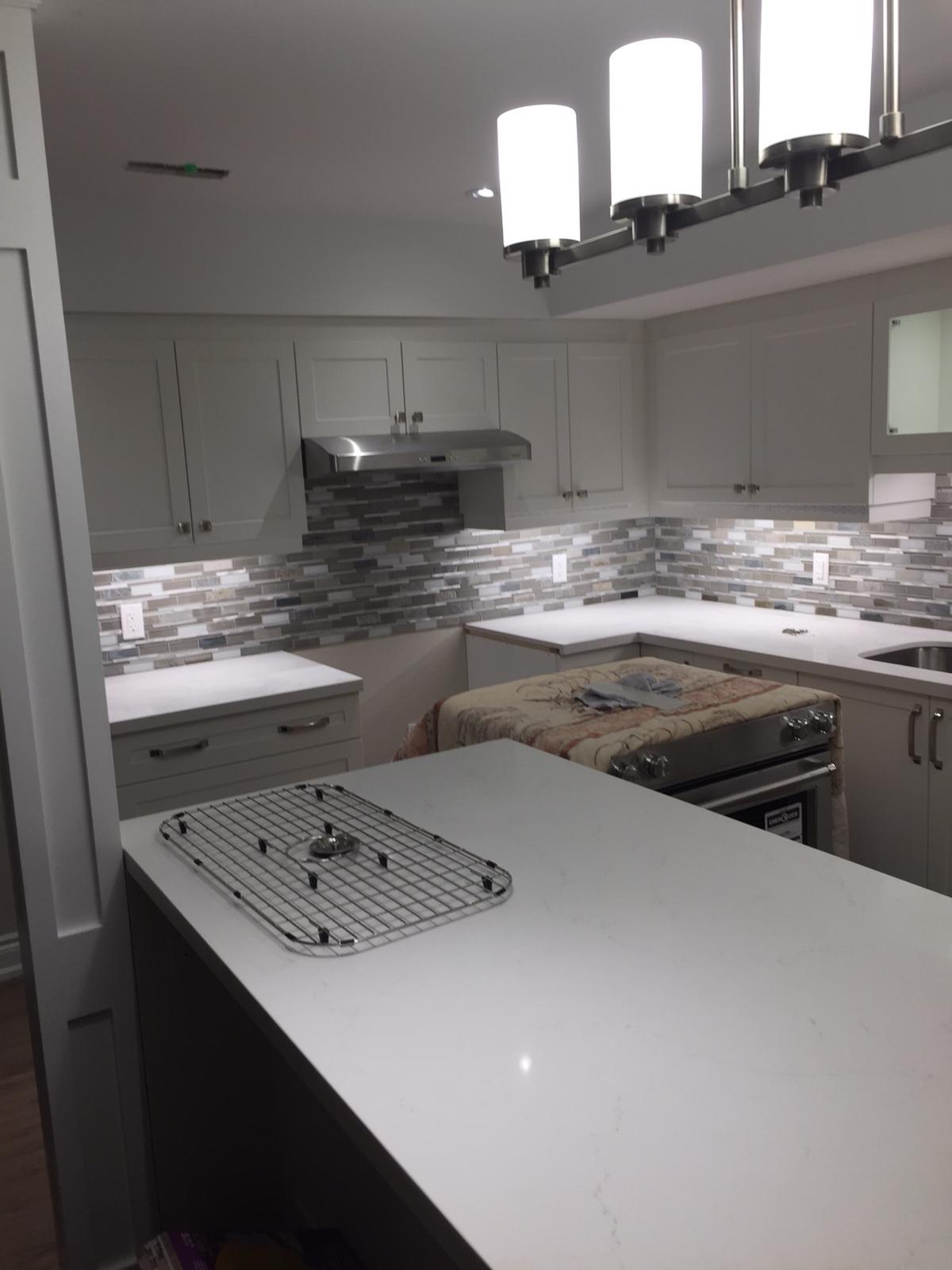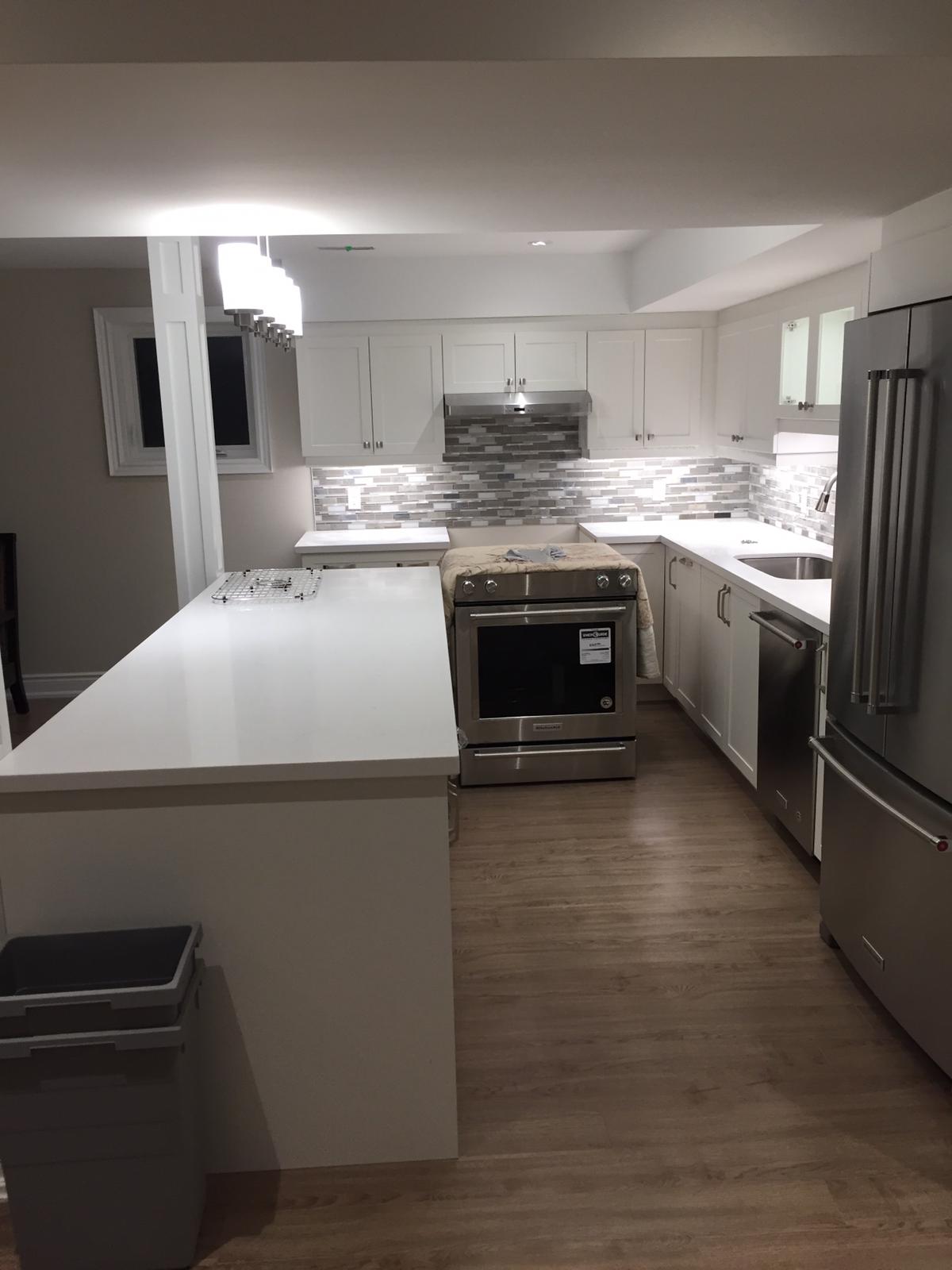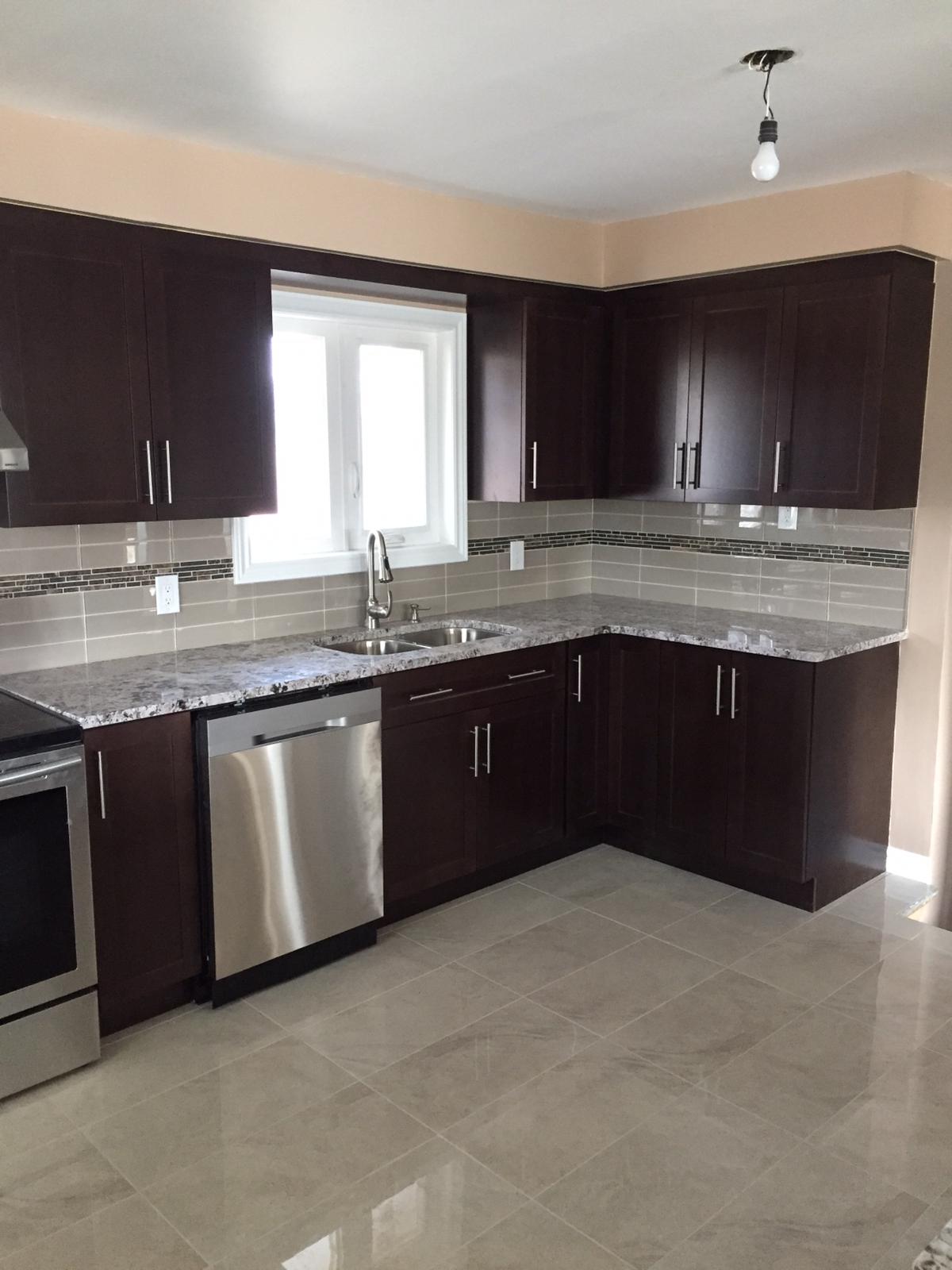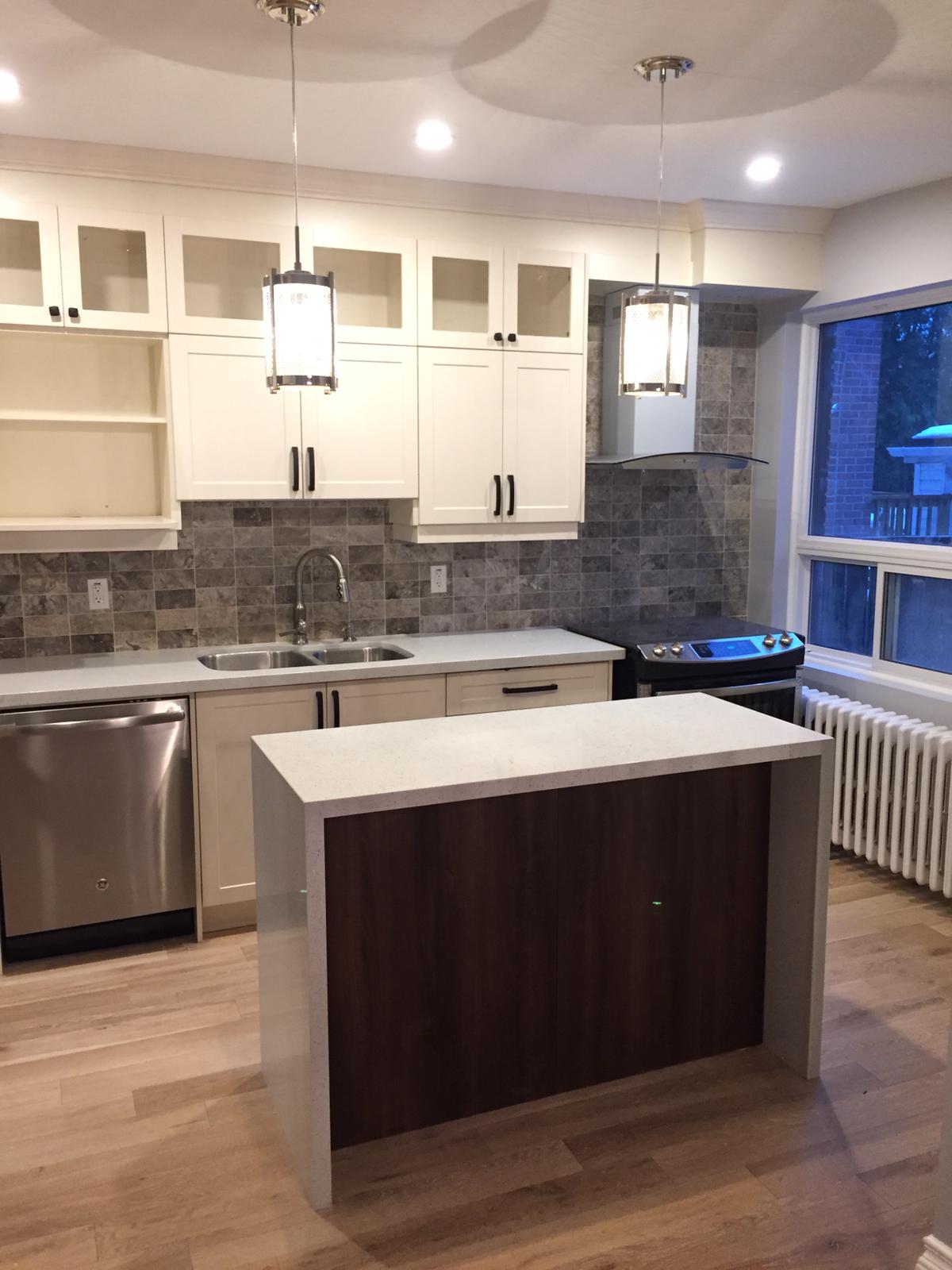 We offer a comprehensive design service, creating beautifully crafted interiors for discerning clients.
Since it was founded in 2006 we have been committed to delivering exceptional, comfortable and individual homes that give enduring pleasure. Our creative team's attention to detail and meticulous
when you've spent so much time and money on design and drawings trust in Classic Contracting Group to take great care in ensuring that you are completely satisfied with your renovations. We are the one-stop-shop for transforming your full house from the design stage through to the renovation, completed on time and on budget.
Our style and renovation specialists are equipped with the expertise and therefore the tools necessary to create your room renovation an exciting and sleek method. Classic Contracting Group is here to work with you in creating the best design, feel and look for a kitchen that you'll love. Call us today to get started.
Upon initial go-ahead from a client a professional advice on cabinetry configuration, door styles, hardware, accessories, colour and finishes selection will be offered.
Our team of professionals will oversee your project from start to completion.
Technical drawings will be presented for the clients to ensure continuous involvement in creative process and their valuable feedback will be heard by our team.
Our installation process performed in an attentive and professional manner.
The Supervisor inspects the work onsite to ensure quality control of the highest standard.